About Denise, Our Founder & CEO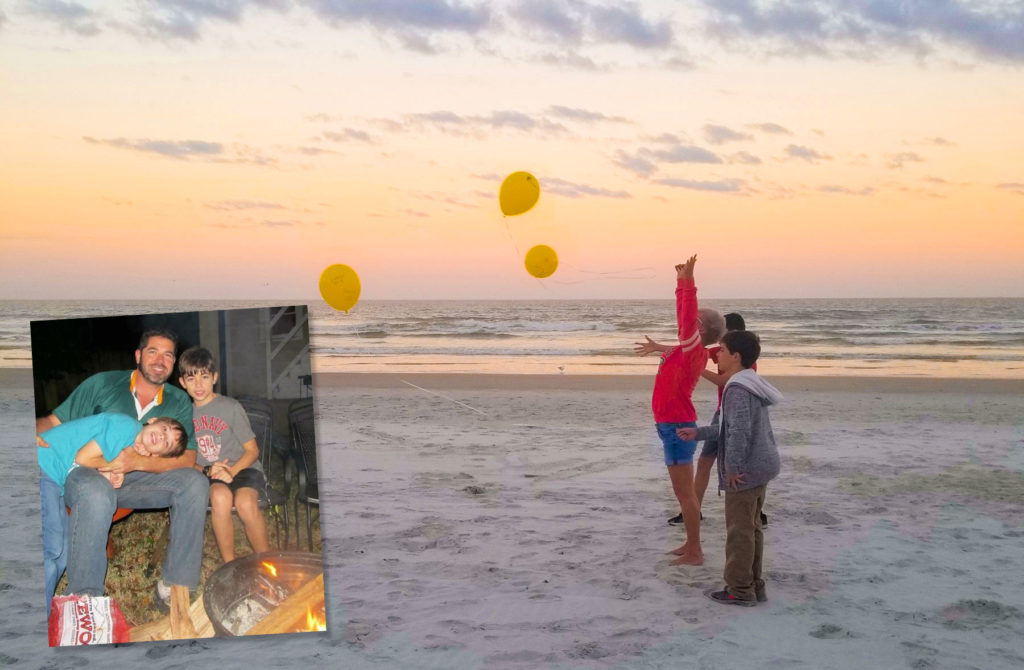 Our Founder and CEO, Denise Oosthuizen, experienced a life-changing event in the unexpected passing of her ex-husband and father of her children. This event led her down a path of having to navigate the often muddy waters of guardianship, probate and the myriad of related financial and legal matters that accompany these types of events.
Having no roadmap for how to handle the situation Denise found herself in, she was both lucky and diligent enough to seek the information and support she required through both her own research and professionals she was introduced to.
Denise created Helping Hands of Central Florida as a result of her passion for helping and ensuring that others who find themselves in similar situations don't just have someone to listen to their story, but a trusted advocate to help guide them through their challenging time.
Denise and her Team have the experience and knowledge to determine what professionals you'll need for your unique situation. She can help secure the right professionals for you and be with you every step of the way.
Denise's goal is to make sure that you feel less worried, stressed or overwhelmed throughout your journey.
---
Helping Hands of Central Florida can assist in securing professional services for you which include:
Legal services
Accounting
Financial advising
Real estate professionals
Mental health professionals
Home remodeling
Through Denise' experience and fortitude, Helping Hands of Central Florida's mission is to: Focus on listening, helping & guiding.